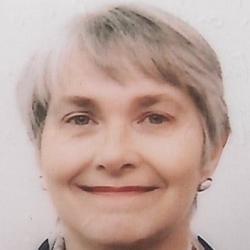 Dr Linda Hickman is an entrepreneur, educator, mentor, author, Visiting Senior Fellow at the London School of Economics, and founder of Hickman & Associates based in London. A graduate of Stanford University, a Silicon Valley and European network supports her mentoring and consulting. 
Her entrepreneurial experience in opening new businesses and markets in over 37 countries at Oracle during its rapid growth period led to her role at Royal Dutch Shell where she was responsible for the launch of a multi-million dollar software company. Her strategy consulting includes clients such as CERN, Apple, Siebel, Schlumberger, MoD, Ministries of Finance, Ford, Mazda and Unilever. At LSE Linda teaches entrepreneurship to MSc students and is a Mentor at Startupbootcamp accelerators. 
Linda's current research interests are entrepreneurship, startup accelerators, business models, Design Thinking and value chain strategies. Research and business publishers include Wiley, Cambridge Press and Pearson.   
Research interests
Business Strategy
Innovation
Technology