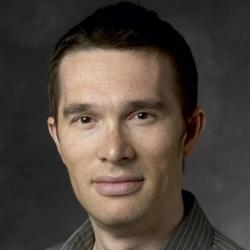 John Van Reenen is Professor of economics at the London School of Economics, and Director of the Centre of Economic Performance since 2003. He is a fellow of the British Academy, the Econometric Society and the Society of Labor Economists.
In 2009 John was awarded the Yrjö Jahnsson Award, which is given to the best economist under the age of 45 "who has made a contribution that is significant to economics in Europe". Van Reenen's numerous works have had a particular focus on causes and consequences of innovation.
Most recently, his work has investigated how to increase management quality and productivity. He has been a senior policy advisor to 10 Downing Street, the UK Secretary of State for Health and the European Commission. John received his BA from the University of Cambridge, his MSc from the London School of Economics and his PhD from University College London.
Research interests
Productivity
Innovation
Industrial Organisation
Competition Policy