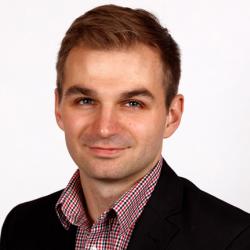 Charlie is a post-doctoral researcher at Colorado State University. He holds a PhD from the University of Cambridge Judge Business School, where he also received his master's in management science. Prior to his time at Cambridge, Charlie obtained an undergraduate degree in mathematics at Rollins College, USA.
Charlie's current research focuses on organisations pursuing prosocial goals and the effect these prosocial goals can have on the company's stakeholders. He has experience in both qualitative and quantitative research techniques, with an emphasis on using experience sampling tools for measurement and intervention.
His teaching experience includes both small and large group classes, in both teaching and supervisory positions.