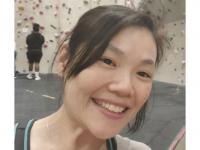 Yan Yan is Team Assistant at the Innovation Growth Lab (IGL).
In her role, she supports the operational management of the team.
Prior to joining Nesta, she worked for many years in higher education in a wide variety of roles including administration, human resources and teaching. Most recently, she worked as a Programme Facilitator on the Help to Grow: Management programme at Kingston University's Business School. Yan Yan studied Philosophy and World Religions as an undergraduate at McGill University, and holds an MA in Medical Law and Ethics from King's College, University of London.